Taxi Transfers To and From Eugene Airport



Eugene Municipal Airport Taxis - Fares, Distances and Where to Find Them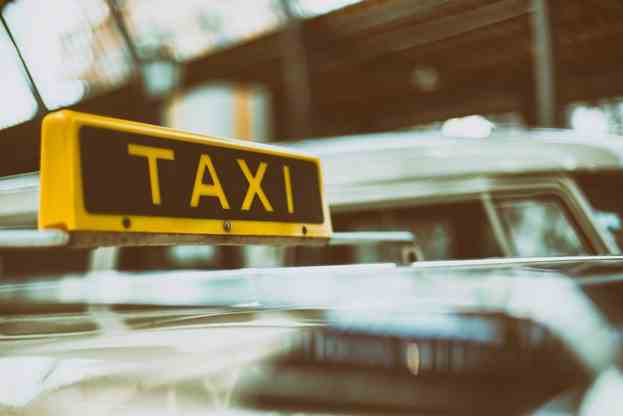 Buses can be crowded at Eugene Municipal Airport. Depending on the weather and ground traffic conditions, passengers may choose other modes of transport to/from Eugene Airport.
Popular methods to arrive at the airport include taking an airport shuttle or arranging for a friend or family member to pick you up/drop you off.
Passengers at EUG can either rent a car at the airport complex or arrange for a rideshare service.
Taxis at Eugene Municipal Airport
The quickest way to get from Eugene to Eugene Airport is by taxi, which costs $35 before tip. It is 12 km from Eugene to Eugene Airport (EUG) and approximately 18 km away to drive.
Rideshares at Eugene Municipal Airport
Rideshares at Eugene Municipal Airport are available through a variety of services. Some apps can schedule and pay for rides and companies that offer pre-arranged transportation.
Services include Uber, Lyft, and several local taxi companies. When using a rideshare service, it is essential to remember to allow extra time for pickup and drop-off at the airport.
Rideshares are subject to the same regulations as other vehicles on airport property, so please be aware of signs and follow directions from airport staff.
Hotel Shuttle Services at Eugene Municipal Airport
Eugene Municipal Airport offers hotel shuttle services to and from the airport. This service is available to guests staying at hotels within a five-mile radius of the airport.
The shuttle service is free of charge and operates on a first-come, first-served basis. Guests can request a hotel shuttle by calling the airport's ground transportation number or contacting their hotel directly.